Message from the Exhibition Chairperson
The main theme for the 34th ISTS is "Space for All of Us." Many countries have already been involved in space research, development and utilization globally, and private companies are dramatically expanding their space businesses, clearly playing more important roles in space activities. It is also noteworthy that data and experiences long accumulated by our predecessors have broadened the possibilities of space activities across fields, with new ideas being proposed by people in the next generation in line with the tendency toward DX. Moreover, as a special benefit provided in today's world, you can have various businesses connected with space wherever you are if you have promising ideas for the business, which could be one that takes advantage of unique regional features. It can therefore be said that space activities significantly contribute to the solution of a range of issues faced by us and play an important role to enrich our society and help people live with peace of mind. Based on this recognition and on the main theme, we are planning to hold an international exhibition as part of the ISTS to provide visitors to the venue with an opportunity to gain new insights, make new encounters and find new partners for collaboration.
Kurume, where the ISTS will be held, is renowned for high quality manufacturing and is one of the cities that are leading the aerospace industry in Kyushu, including Fukuoka Prefecture. In the city, multiple SMEs are working together for satellite development, which will help the aerospace technology industry to achieve further growth.
During the exhibition period, we expect that many people will visit the venue from regions inside and outside Japan and use the event as a great opportunity to build networks and gain inspirations. We are looking forward to meeting you at the venue to share the experience of feeling connected to space while experiencing the local culture of Kurume and Fukuoka.
Kaori SASAKI
Chairperson of the Exhibition Committee
34th ISTS
Opening date and hours of the Exhibition
Date& hours : June 3-7,2023 10:00-17:00
Venu : Exhibition Room & The Grand Hall's Robbie
Exhibiting companies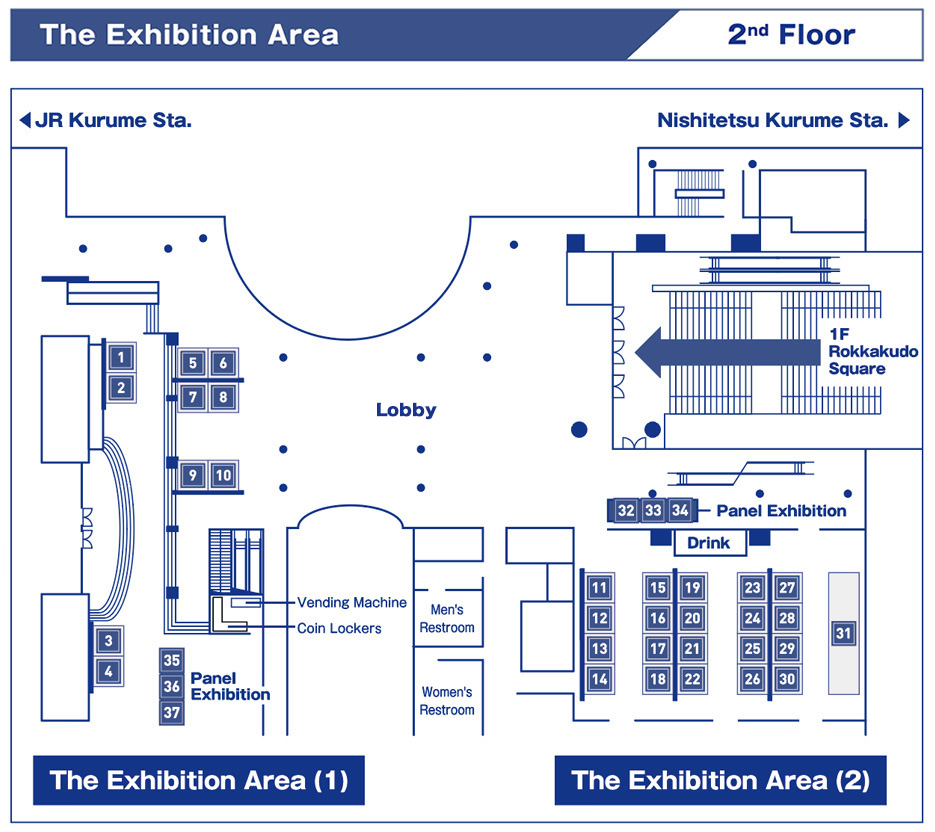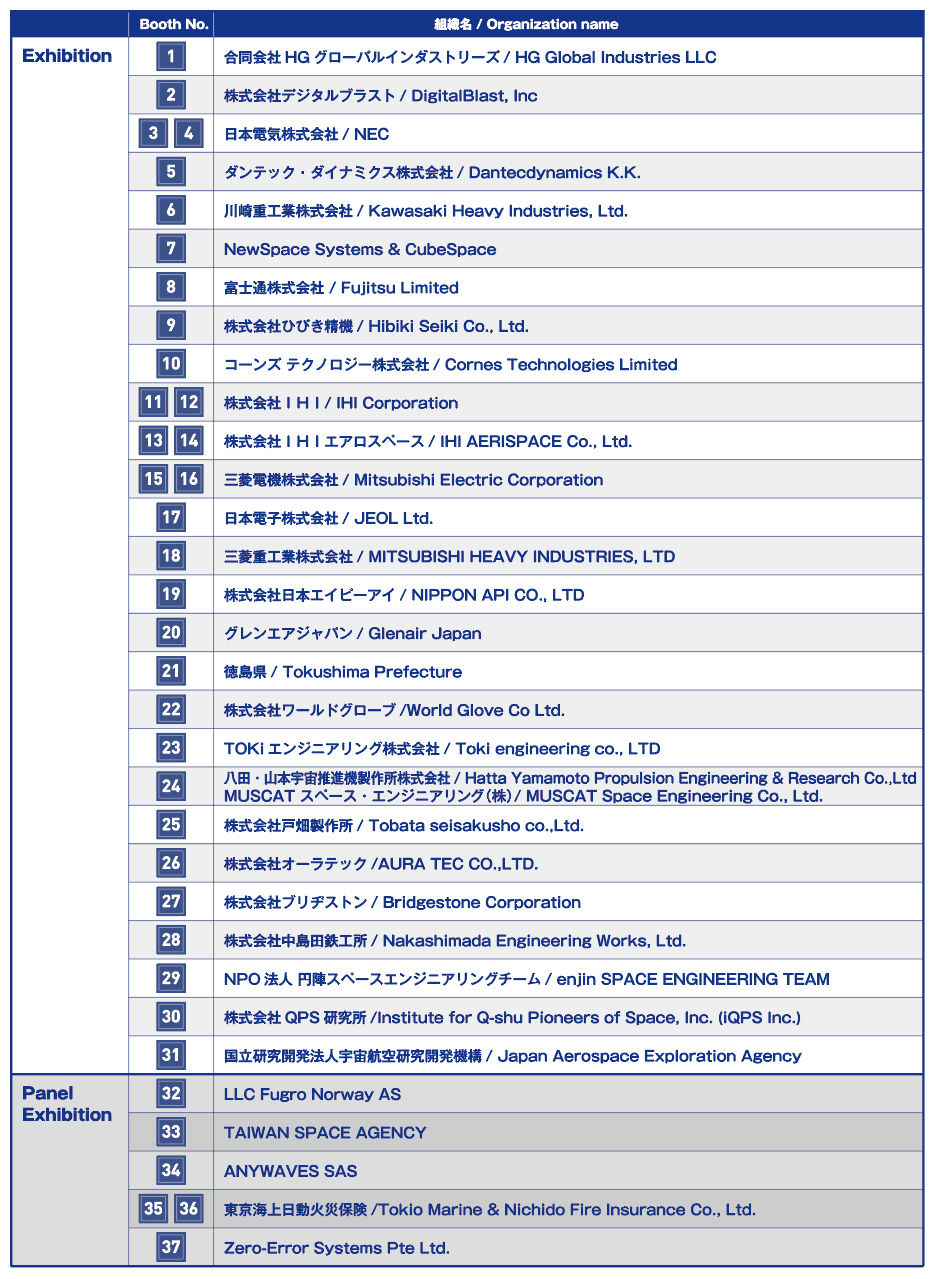 Inquiry
34th ISTS Exhibition Secretariatc/o the Japan Society for Aeronautical and Space Sciences.The 4th floor of Kinsan Building,4-1- 21, Nihonbashi-Muromachi Chuo-ku, Tokyo 103 0022, Japan

E-mail: 34ists@jsforum.or.jp