COVID-19 Safety Guidelines
The joint symposium is held with strict adherence to COVID-19 checklist laid out by Fukuoka prefecture government to ensure the health and safety of everyone.
Safety measures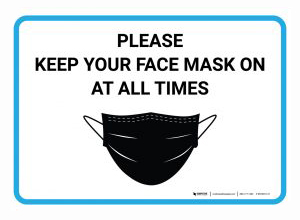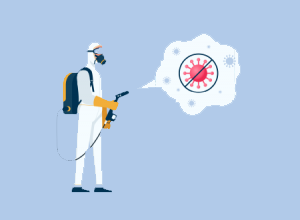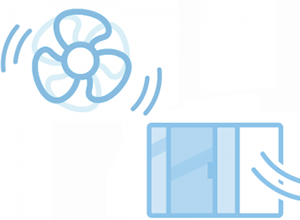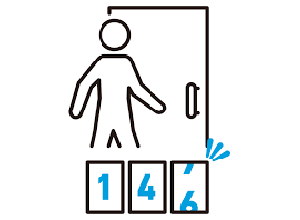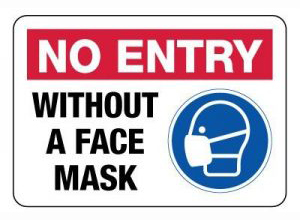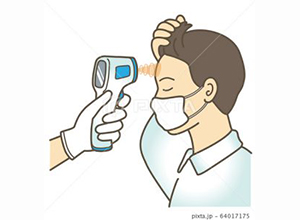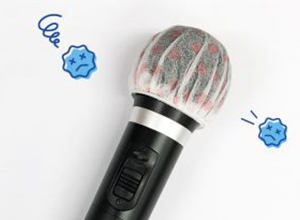 Requests to participants
If in the case below, do not participate in the symposium.
*You feel unwell (fever, cough, sore throat, taste disorders, etc.).
*You are a close contact of an infected person.
*Someone close to you are suspected of infection.
*You enter/return to Japan within 14 days from countries where Japanese government restricts immigration.
Install COVID-19 Contact-confirming app COCOA.
Wear face mask at all times.
Sanitize your hands frequently.
Links
Ministry of Foreigh Affairs of Japan (Covid-19)
https://www.mofa.go.jp/p_pd/pds/page22e_000910.html
Ministry of Health , Labour and Wolfare
https://www.mhlw.go.jp/stf/seisakunitsuite/bunya/0000164708_00079.html