Welcome Reception
| | |
| --- | --- |
| Date | June 5th, 2023 |
| Time and Place | TBD |
| Admission Fee | Free |
Cultural Night: "Taste Comparison of Hakata Wagyu Steak Experience"
Fukuoka Prefecture has the image of a consumer prefecture with a growing population and urbanization. However, an hour's drive away from the hustle and bustle of the city, there is still plenty of nature to be found, and the prefecture is also a producer of rice, wheat, fruit trees, vegetables, and other crops. In the southern part of the prefecture, the Chikugo Plain, which is fed by the abundant water of the Chikugo River, is a major producer of many agricultural products.
Hakata Wagyu is carefully raised against the backdrop of Fukuoka Prefecture's rich natural environment. In particular, rice straw, which is produced after the rice harvest, is very important as feed for raising cattle. The abundance of rice straw available in Fukuoka Prefecture and the use of high-quality rice straw produced in the prefecture are the characteristics of Hakata Wagyu.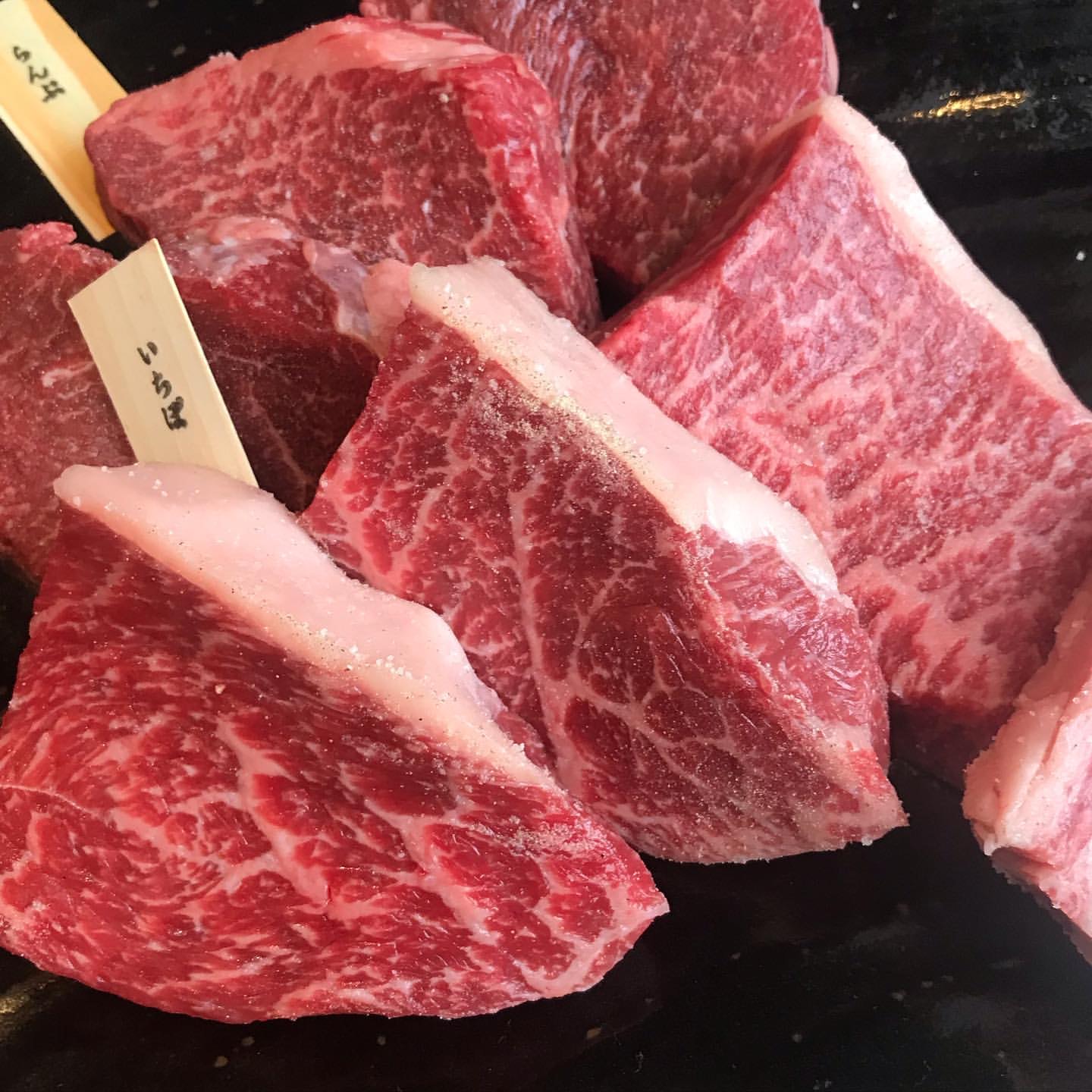 Culture Night will be held at Nakatsuru Yakiniku and Japanese Steakhouse, a famous restaurant in Kurume.
For more information: http://famt301.gorp.jp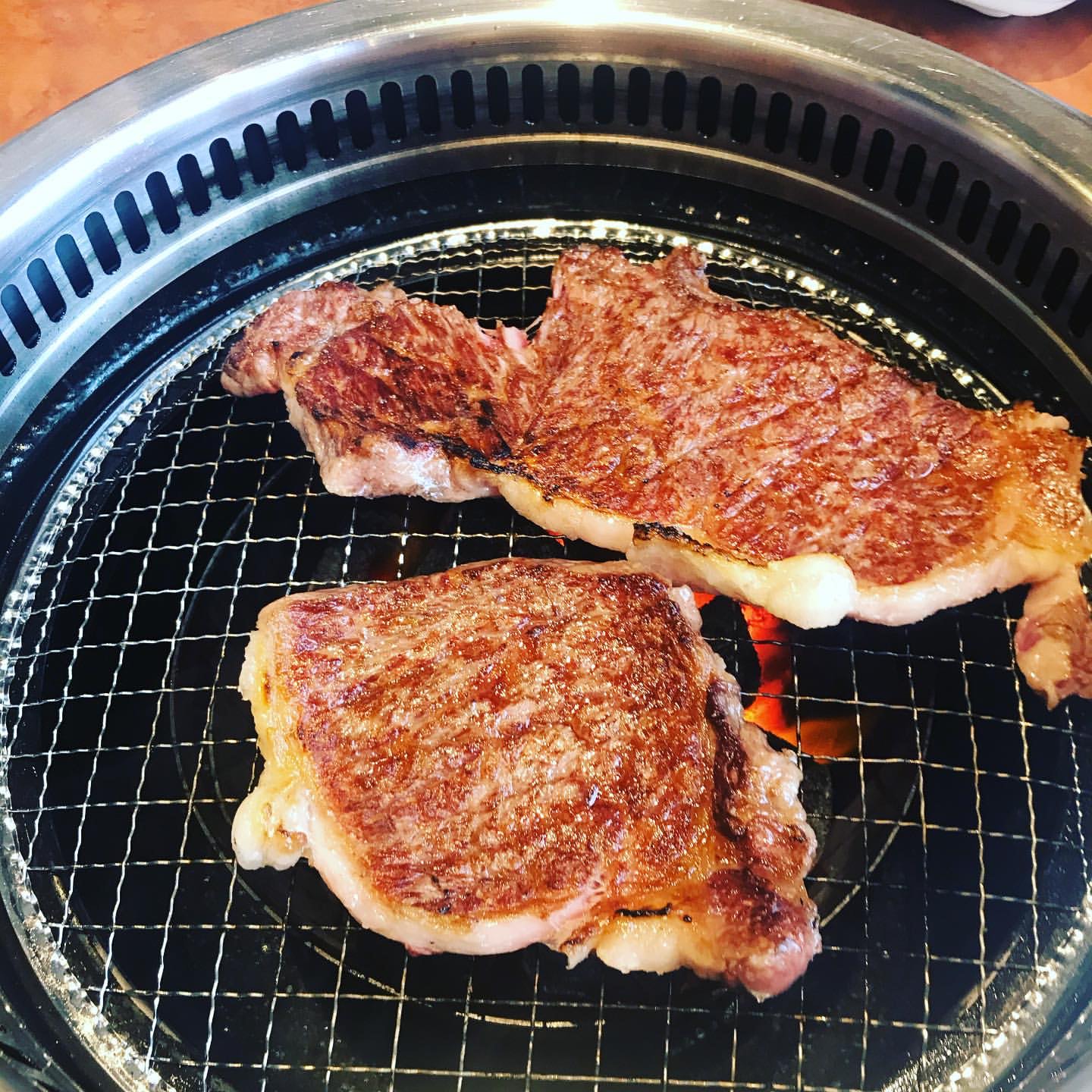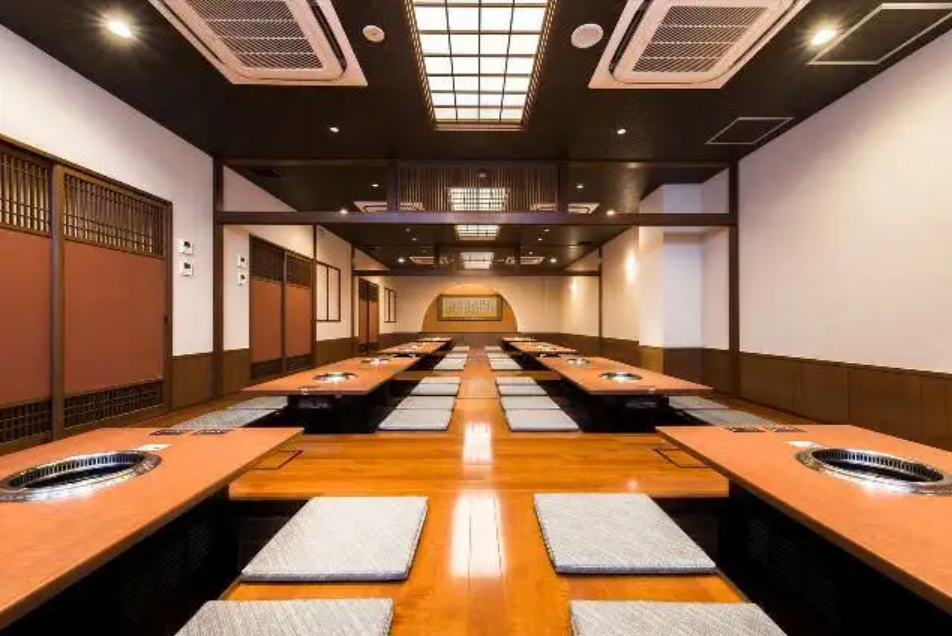 The meats are carefully selected by the owner himself based on his many years of experience and discernment and included top-quality Japanese Hakata beef from various parts of Kyushu.
The restaurant uses low-pesticide rice grown with love and care by local farmers in the suburbs of Kyushu.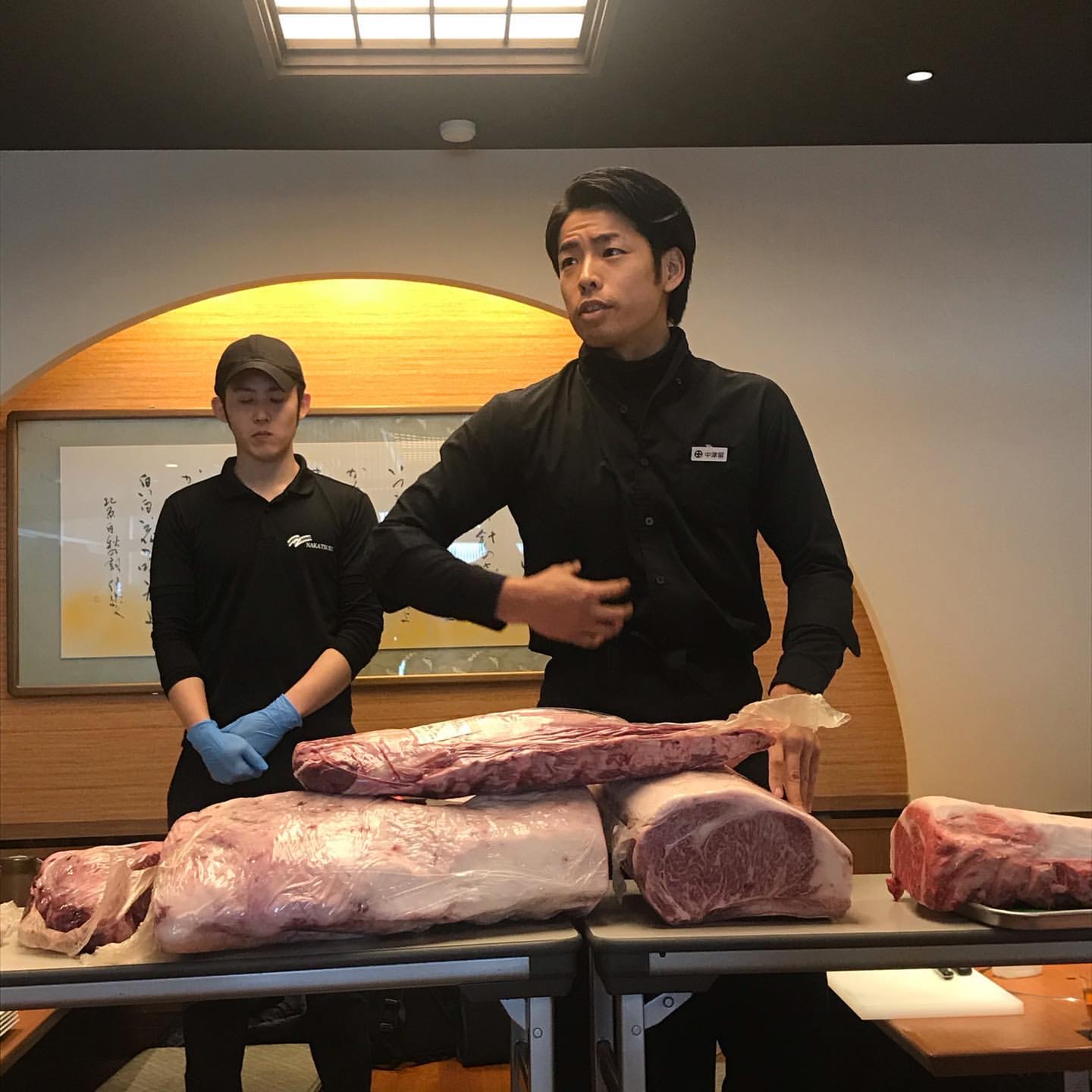 Time
18:30
18:40
19:30
20:30
Detail
Opening Greeting
Speech about Hakata Beef and Beef meat Cutting Show
Taste Comparision and Meal
Closing Greeting
| | |
| --- | --- |
| Date | June 6th, 2023 (Tue.) 18:30~20:30 |
| Place | Nakatsuru Yakiniku and Japanese Steakhouse |
| Admission Fee | 3,000 JPY |
Commendation and Closing Ceremony
Date
June 9th, 2023 (Fri.)
Time and Place
18:30~20:30 / Suikoen Hotel
Admission
Early Bird5,000 JPY/OnSite6,000 JPY(First
200 to arrive)