1. Kora Taisha
Kora Taisha is located in the westernmost point of the Mino Mountain and is one of the largest shrines in Chikugo Province located on Mt. Kora and also one of the largest in Kyushu.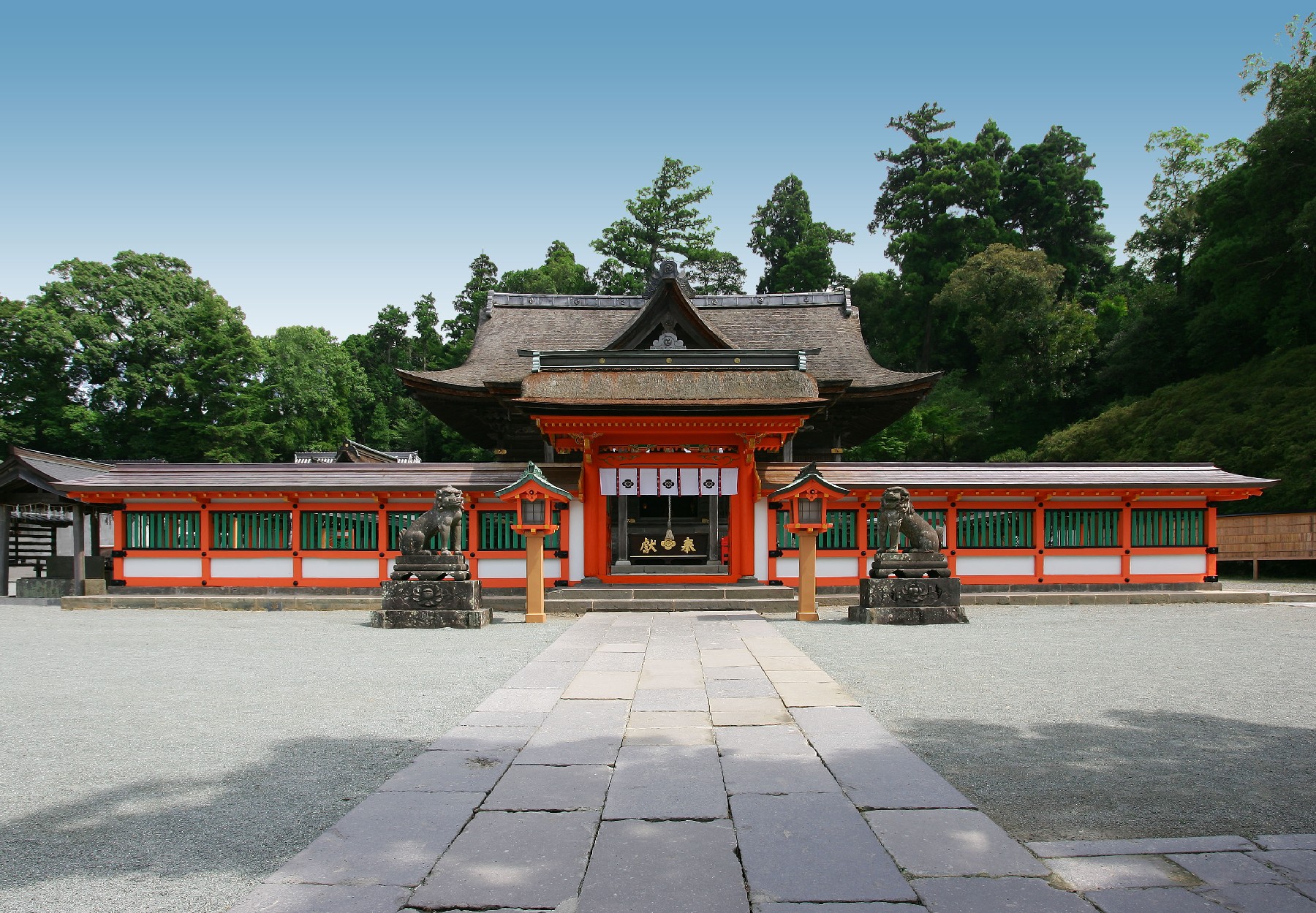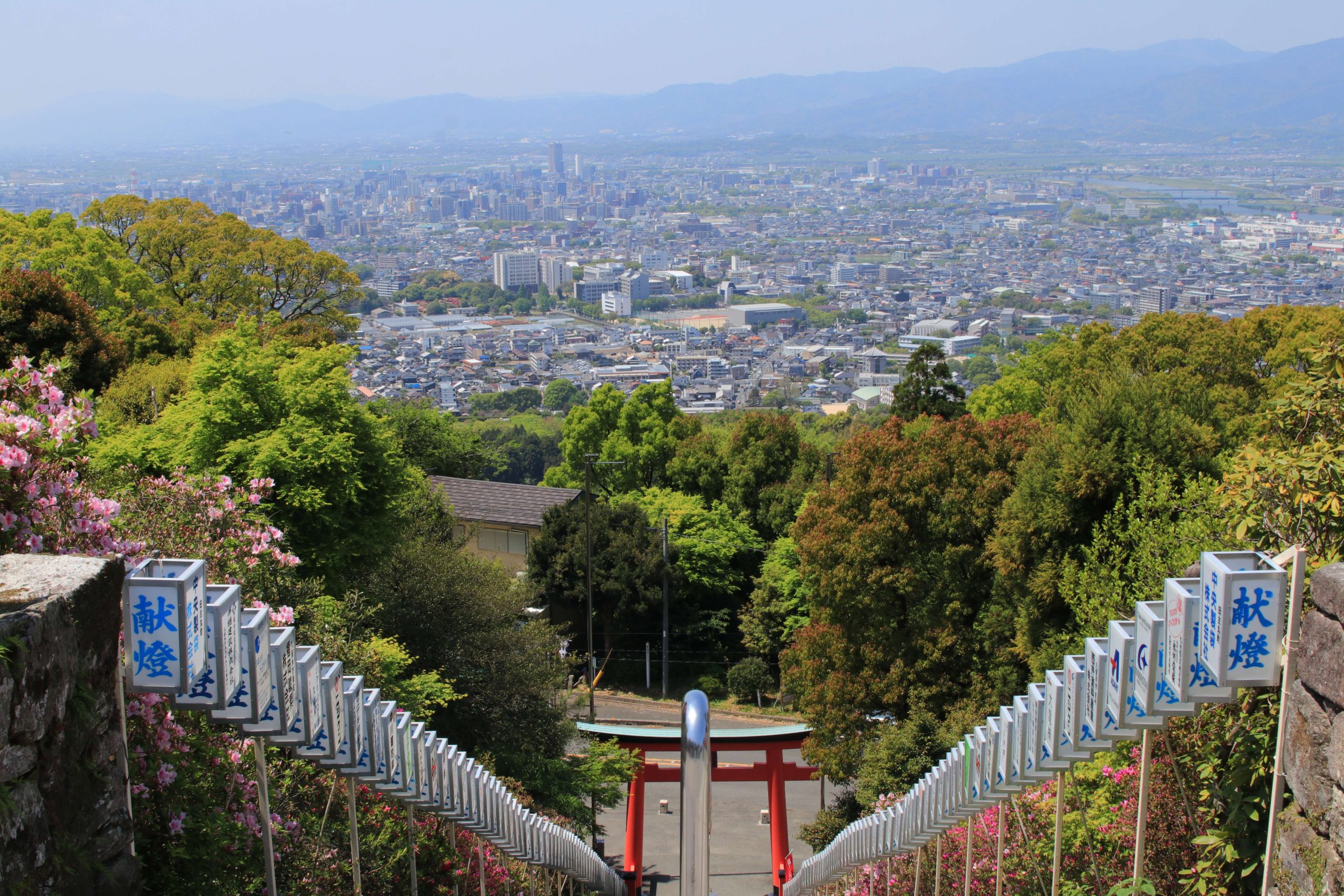 2. Kurume Ramen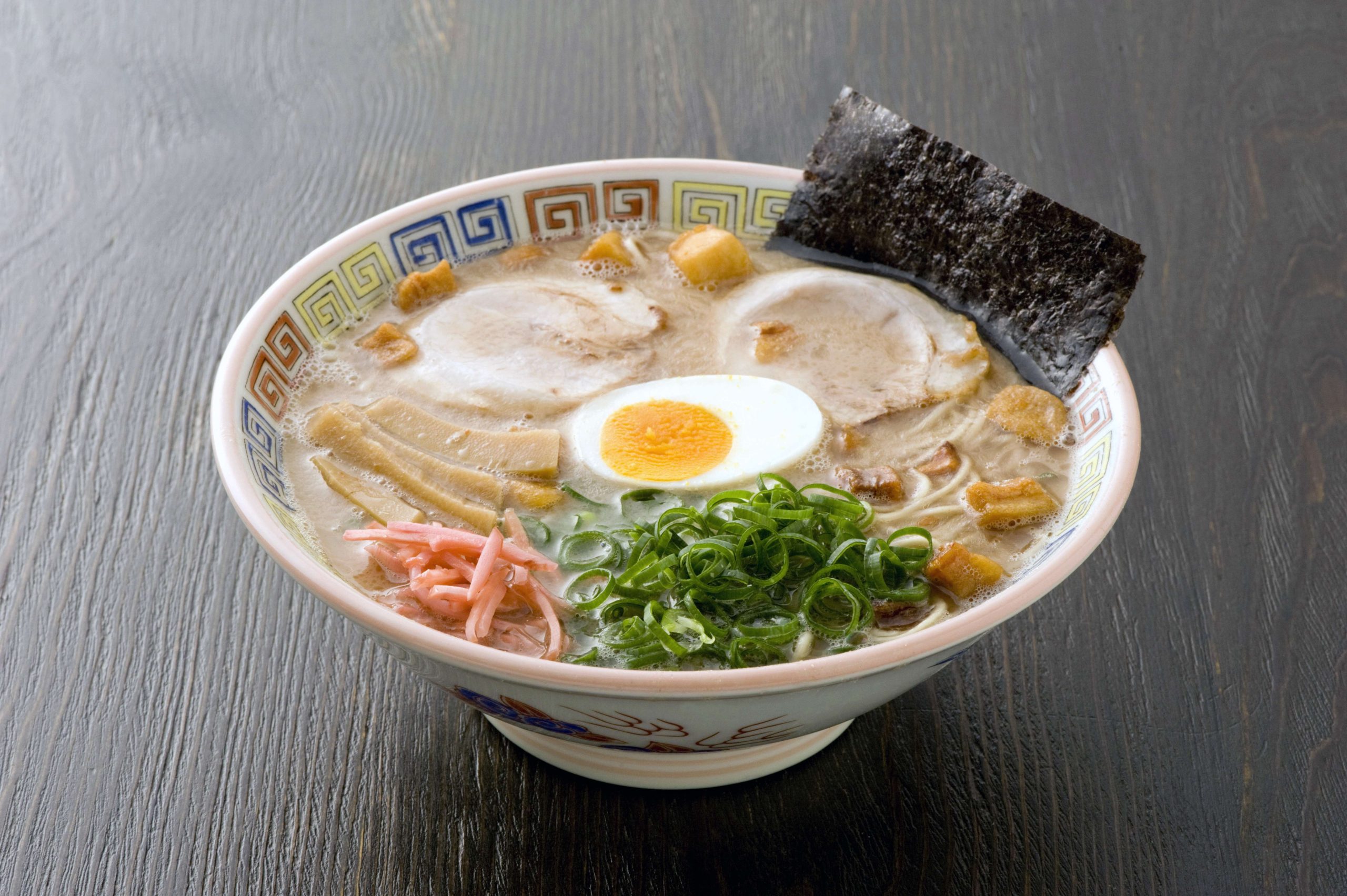 Kurume is the birthplace of the well-known tonkotsu ramen. The rich cloudy soup has an unforgettable taste once you eat it.
3. Yanagawa river rafting
Yanagawa City is one of the world's leading water towns. You can enjoy the swaying of the boat and the elegant scenery under the boatman's commentary about local specialties.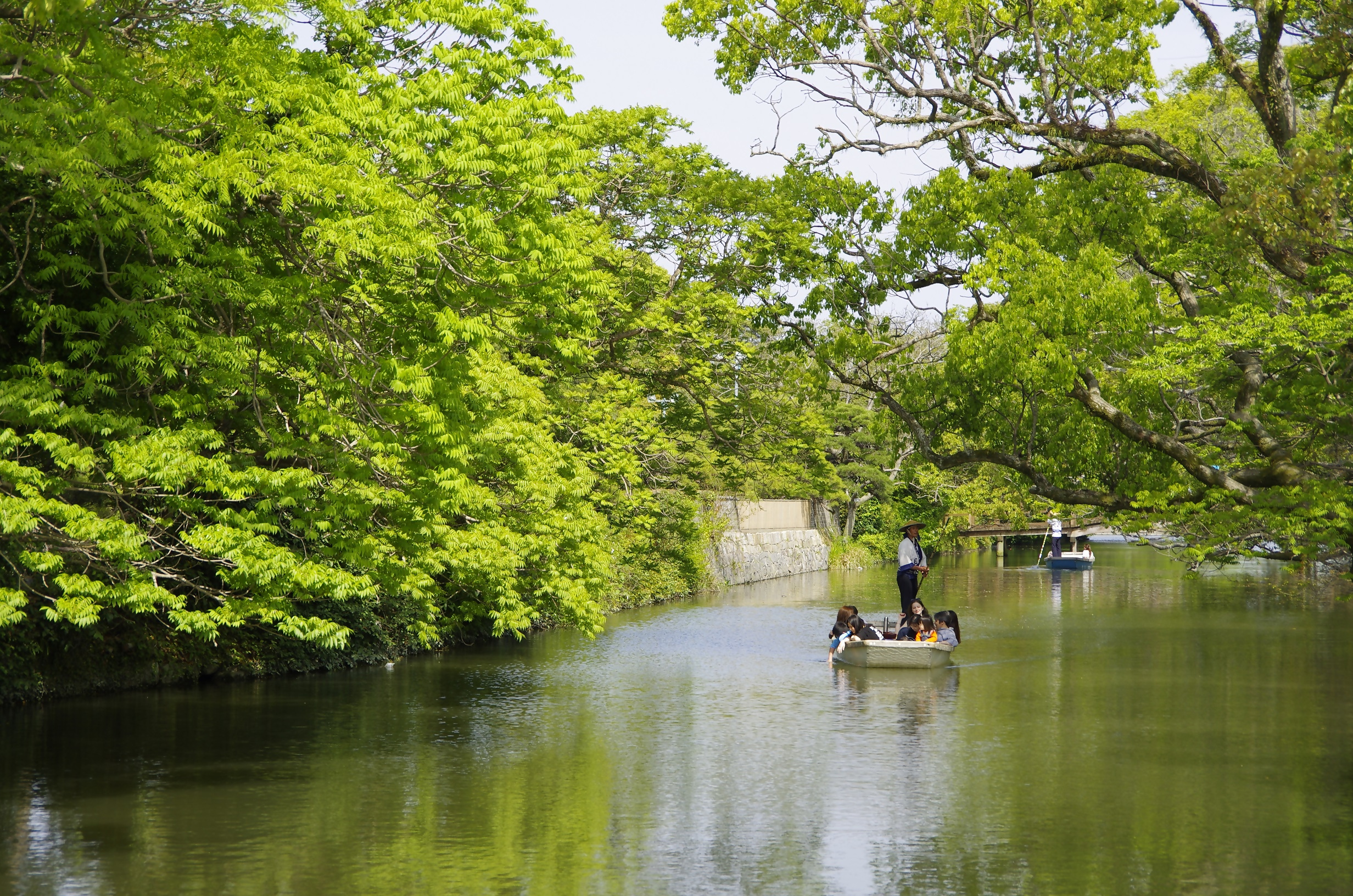 4.Ishibashi Cultural Center
The garden, which is decorated with seasonal flowers, is dotted with art museums and Shojiro Ishibashi Memorial Museum, where you can experience art and culture.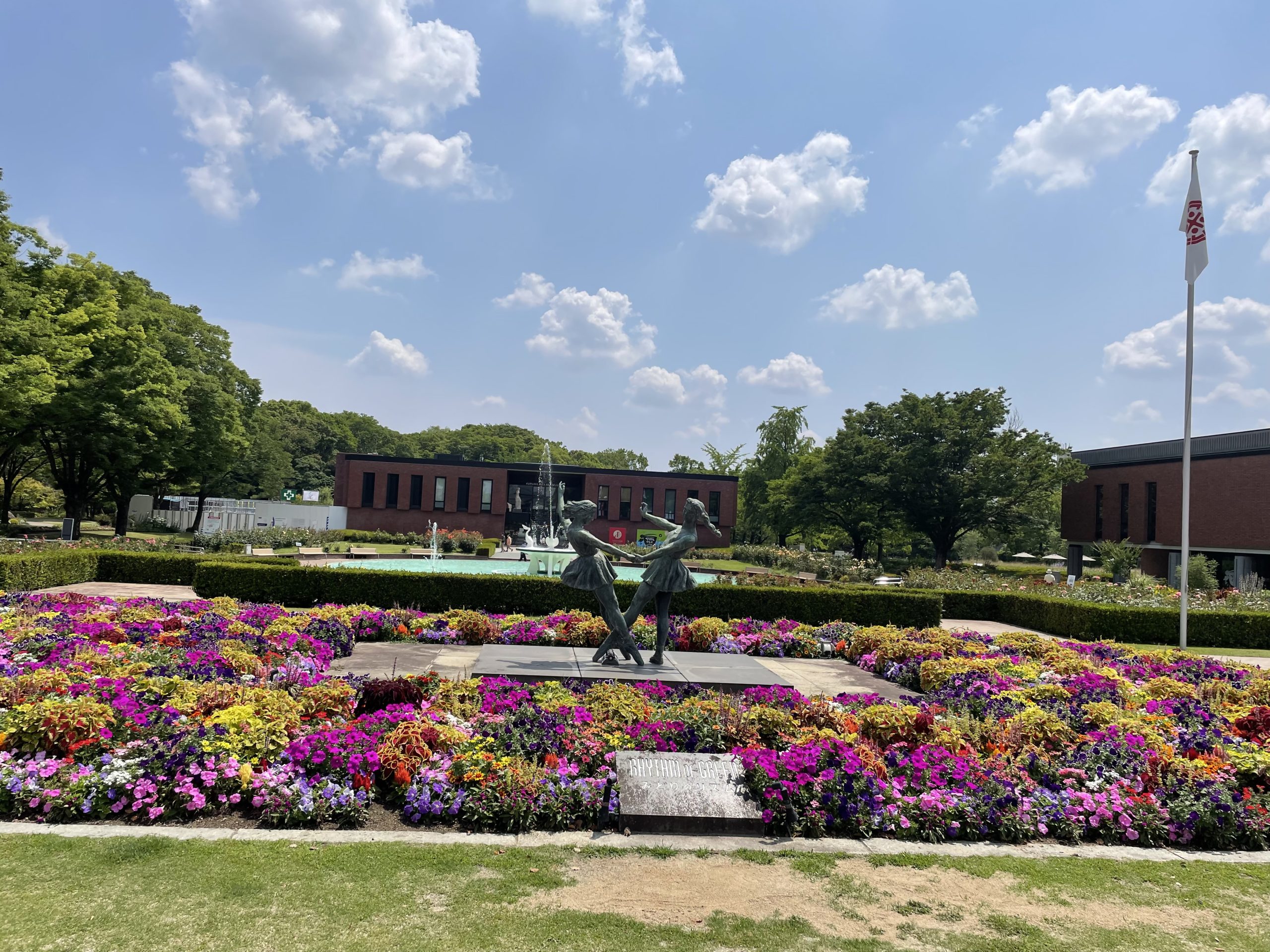 5.Japanese Sake
Kurume City is one of the largest breweries in Japan. There are various alcoholic beverages such as Japanese Sake, Shochu, and Wine. There is also a sake brewery where you can tour and sample the sake brewery.