1. Fukuoka Prefecture
Fukuoka Prefecture is a prefecture of Japan located on the island of Kyushu. Fukuoka Prefecture has a population of 5,109,323 (1 June 2019) and has a geographic area of 4,986 km2 . Perched at the northern edge of the Kyushu Island in southern Japan, Fukuoka Prefecture is one of the country's closest regions to its neighboring Asian nations. Nowhere else in Japan will you find a diverse network of people and places in such a small area.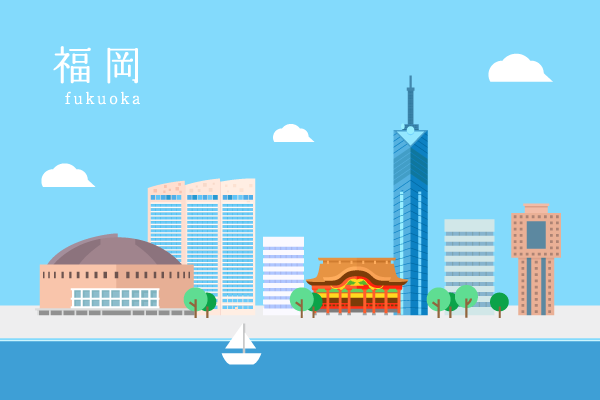 2. Kurume
Kurume is a medium-sized city in Fukuoka Prefecture, Japan. Located 30 minutes by local train (17minutes by Shinkansen) and less than an hour by car from Fukuoka City, Kurume is a transportation hub for southern Fukuoka Prefecture. It is the commercial center of the Chikugo area, and there are various stores and malls, making it convenient for shopping. Despite its attractiveness as a town, what is indispensable when talking about Kurume is its rich nature. The Chikugo Plain, where Kurume City is located, is known for its thriving production of rice, wheat, vegetables, and fruits.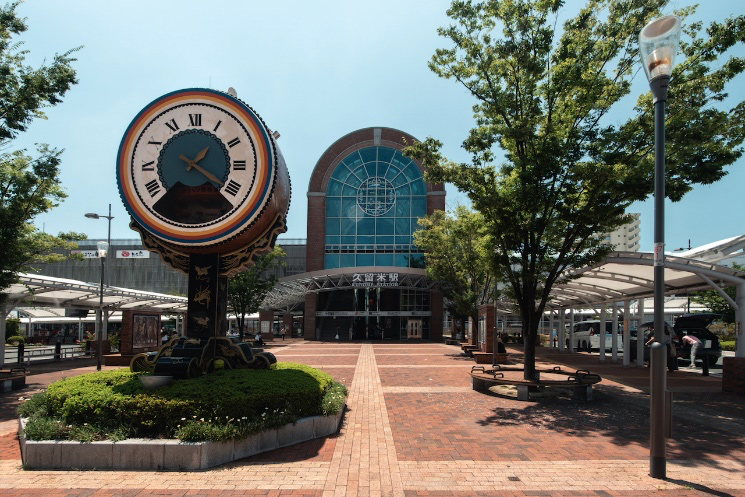 Now let's explore this attractive place
The diverse food culture
The blessings of nature have produced a diverse food culture here. For example, Kurume is the birthplace of tonkotsu (pork-bone broth) ramen and is known for its abundant array of ingredients for yakitori (grilled meat on a stick), Chikugo udon noodles and sweets.
Sake is particularly popular with gourmets. Along with Nada in Kobe and Fushimi in Kyoto, Kurume is counted as one of the three major sake-producing regions. Sake breweries have been lined up along the Chikugo River since ancient times, and even today, it boasts one of the largest numbers of sake breweries in Japan. Every year, during the season of new sake from February to March, the opening of the brewery is held, and many people are intoxicated with fragrant sake.
Fruits and Flowers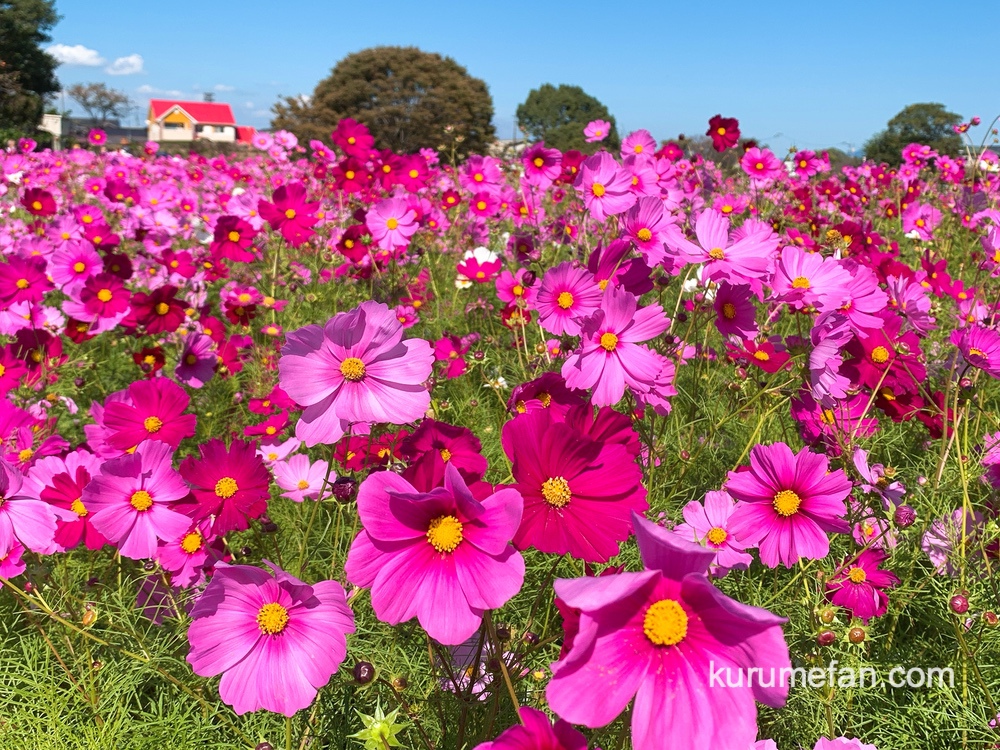 Kurume City is also known as "the town of flowers and fruits." The city is dotted with famous flower spots. Bairinji Gaien plum blossoms, Kurume camellia garden camellias, cherry blossoms along the Chikugo River and nanohana cherry blossoms in Asai, cosmos, azaleas in Hyakunen Park, roses in Ishibashi Cultural Center, hydrangeas in Senkoji, cosmos in Kitano, Yamamoto Flowers such as gobies delight the eyes throughout the year.
In addition, fruit production is also popular, and grapes, strawberries, persimmons, pears, and figs are especially famous. There are many facilities where you can enjoy fruit picking, making it a popular tourist spot.

"Traditional Crafts" and "Manufacturing"
The Chikugo region is home to many traditional crafts. In Kurume City, various traditional crafts such as "Kurume Kasuri", which was devised by Den Inoue in the Edo period, "Rantai Shikki", which is made by weaving bamboo and applying lacquer, and "Jojima Onigawara", which is highly durable and strong. developed. The spirit of craftsmanship has been handed down in this area, starting with Hisashige Tanaka, the founder of Toshiba Corporation, who was called "Karakuri Giemon" in the olden days.
Since the modern era, Asahi Shoes Co., Ltd. and the predecessor of Moonstar Co., Ltd. have developed rubber-soled jikatabi, and Bridgestone Co., Ltd., founded by Shojiro Ishibashi, has developed as a city of world-class rubber industry. I was. Furthermore, in addition to the concentration of production bases of automobile manufacturers, it is also a base for the bio industry.
Some sight spots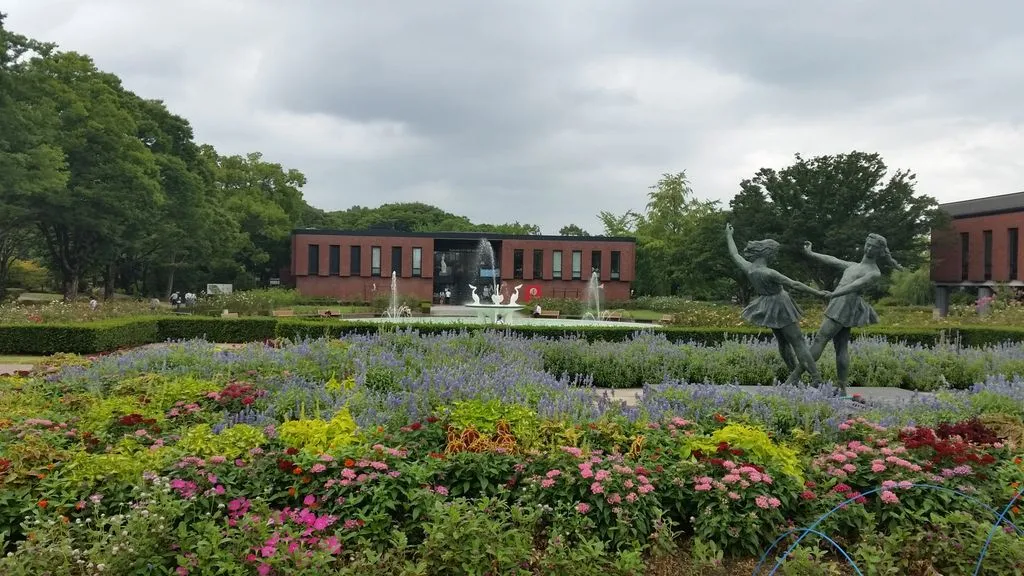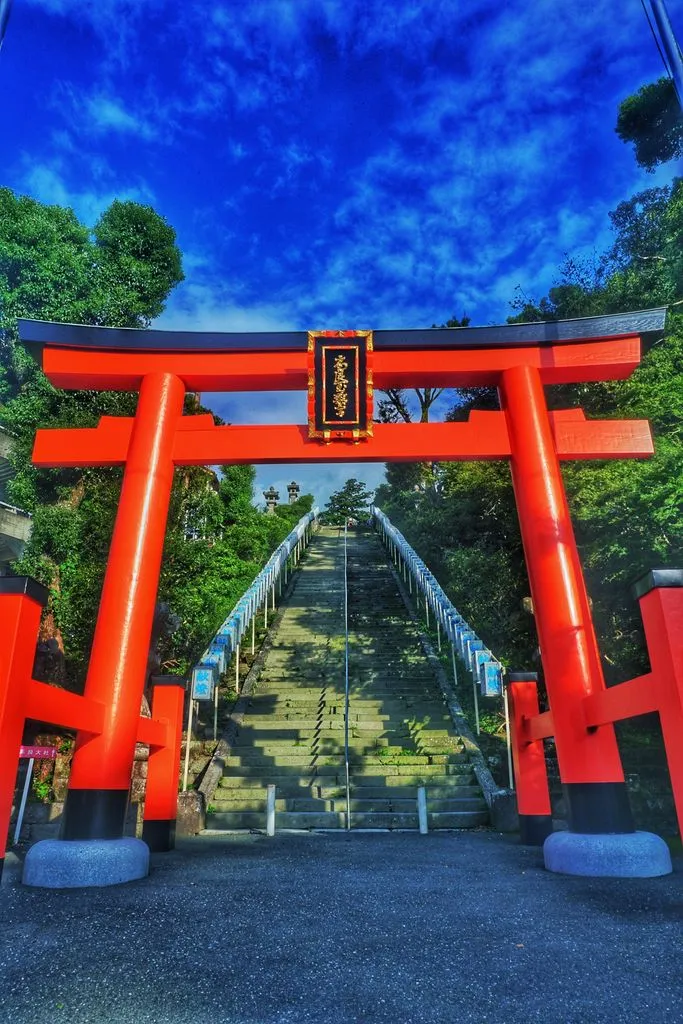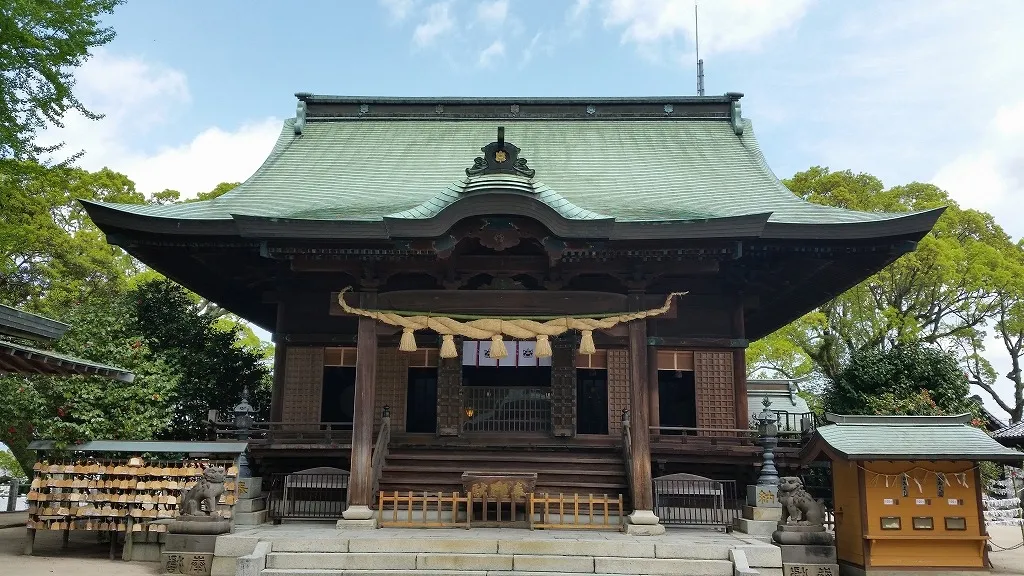 For more https://welcome-kurume.com/en/
3. Space field, a focus of Fukuoka Prefecture
Fukuoka Prefecture Teams up with ANA Holdings on Regional Revitalization
Fukuoka Prefecture and ANA Holdings have concluded a cooperative agreement on regional revitalization The agreement covers eight items, including the promotion of tourism and prefectural products and human resource development. In addition to promoting tourism and prefectural products on ANA's website, at airports and in its in-flight magazines, ANA will organize classes on the aviation industry and workplace tours for elementary, junior high and high school students in the prefecture. Both parties will also exchange information on the space business.

In this agreement, it is supposed to explore how to utilize the information obtained from QPS satellites, and attention will be paid to how the prefecture will use satellite data to improve services for the citizens of the prefecture.
QPS Research Institute, a satellite company based in Chuoku, Fukuoka City, announced that it will launch its small satellites No. 3 and No. 4 on October 7 this year.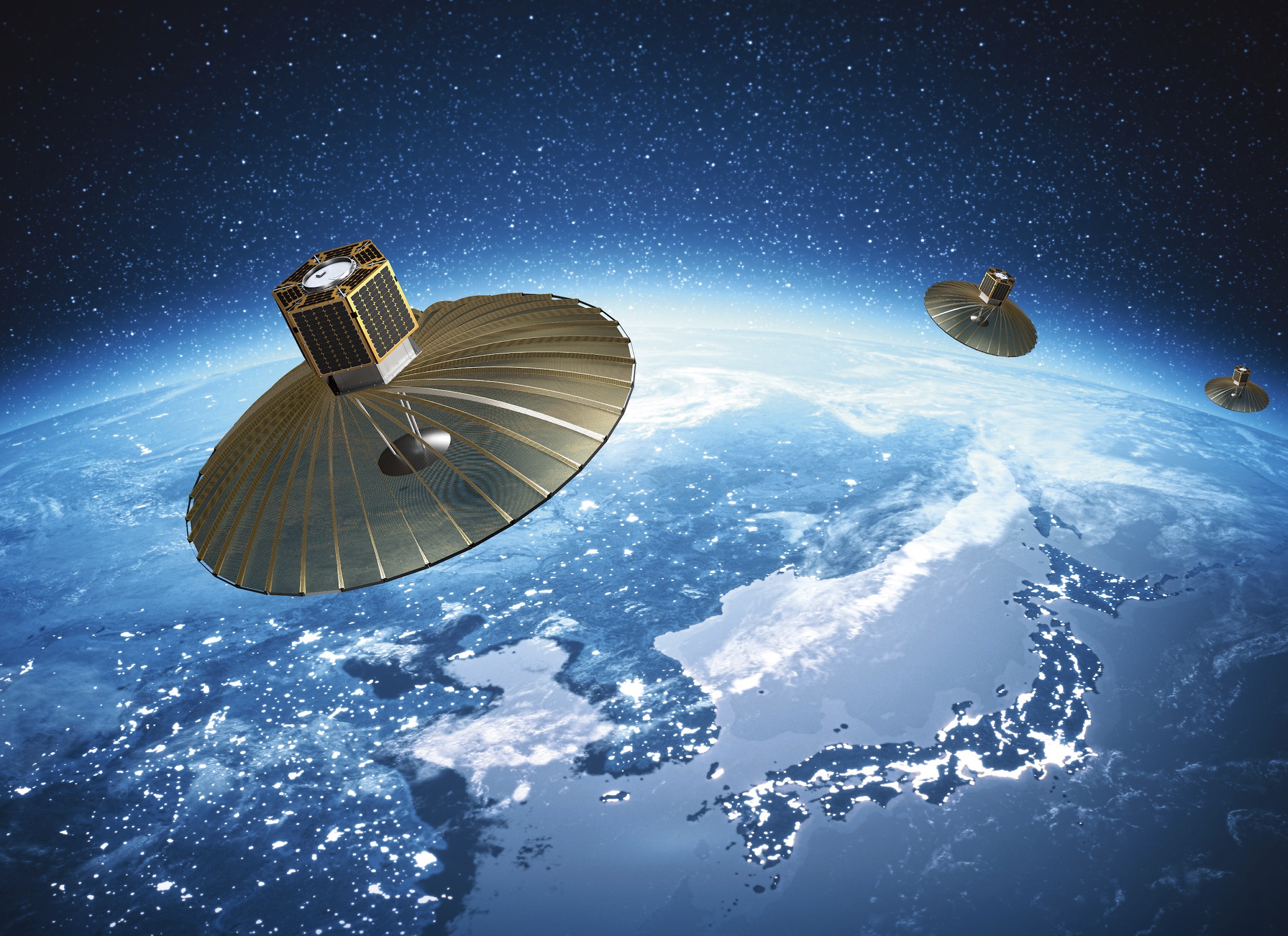 These two new launches are characterized by improvements based on the operational results of the first and second satellites. In addition to increasing the amount of power that can be used by adding expandable solar panels, the parabolic antenna has a smoother shape so that it can emit strong radio waves. In addition, instead of sending all the observed data to the ground, some of it is processed inside the satellite, saving communication volume and making it possible to transmit data quickly.
The Space Industry in Kyushu in general and in Fukuoka in particular in the future will continue to make even greater strides. We'll look forward to that growth and hope the younger generation will make new miracles.