Due to the extension of priority measures to prevent the spread of the novel coronavirus, the 33rd ISTS will be held online, so this program will also be canceled. That would be unfortunate but please use it by all means when you come to Beppu.
ISTS Excursion tours around Oita are now open for bookings!
*Participation registrants only

The "33rd International Symposium on Space Technology and Science (ISTS) Oita-Beppu" will be held in Oita, Japan. In order to convey the charm of Oita Prefecture to the participants of ISTS, we will offer the excursion tours that cover all the attractions of Oita such as history, local cuisine and hot springs.
Excursion period: 1st Mar 2022(Tue)- 4th Mar 2022(Fri) (tentative)
Booking deadline: 21st Feb, 2022(Mon)
Detailed description:

①
Mar, 1st (Tue): Usa Jingu Shrine morning tour & local lunch
Tour fee:1,100JPY
Details and bookings:https://www.trip2local.com/tours/67
②
Mar,2nd (Wed): Yufuin and Beppu half day tour& local lunch
Tour fee:2,600JPY
Details and bookings:https://www.trip2local.com/tours/65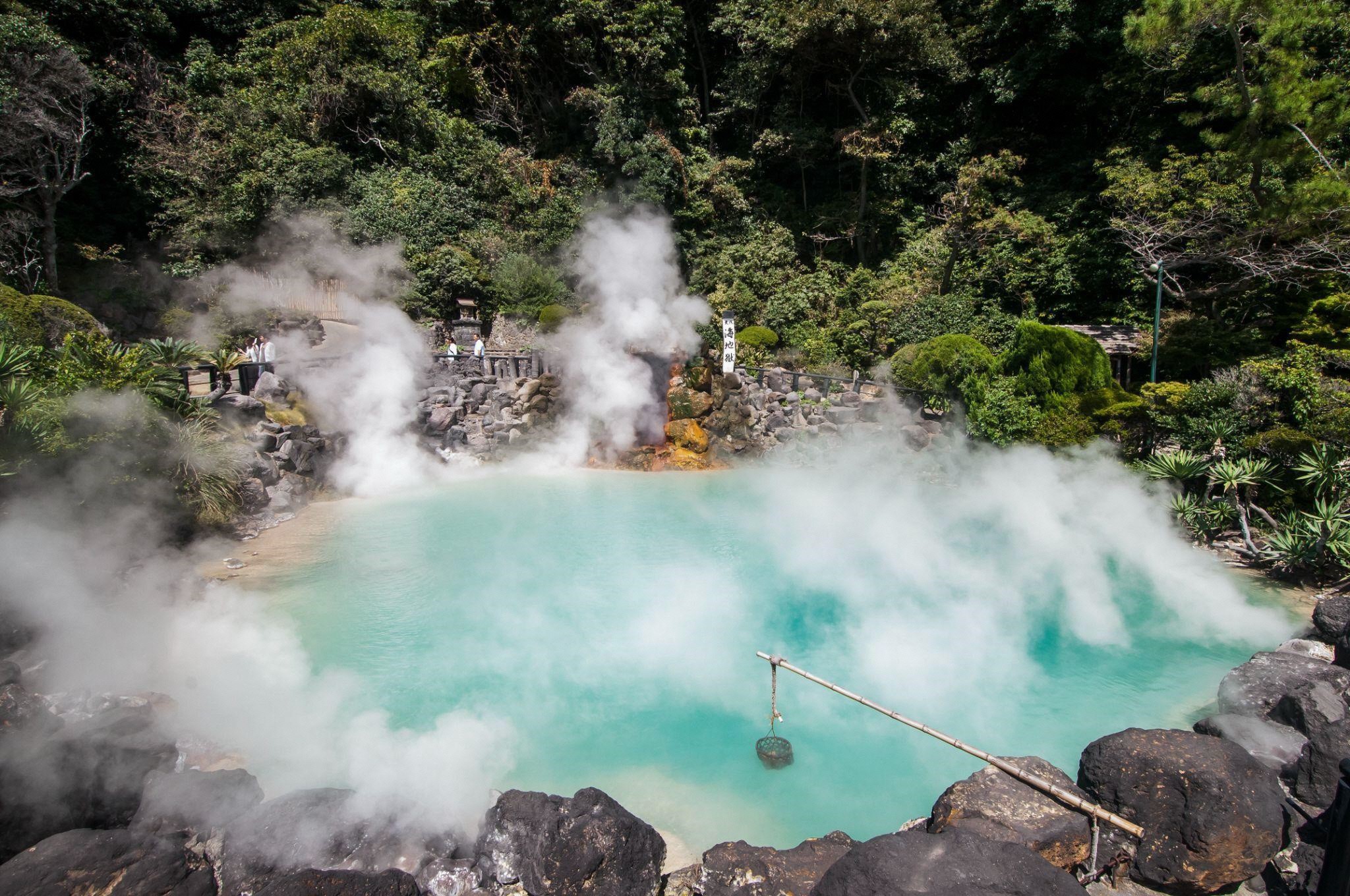 ③
Mar, 3rd (Thu): Usuki stone buddhas & Puffer-fish lunch tour
Tour fee:4,950JPY
Details and bookings:https://www.trip2local.com/tours/73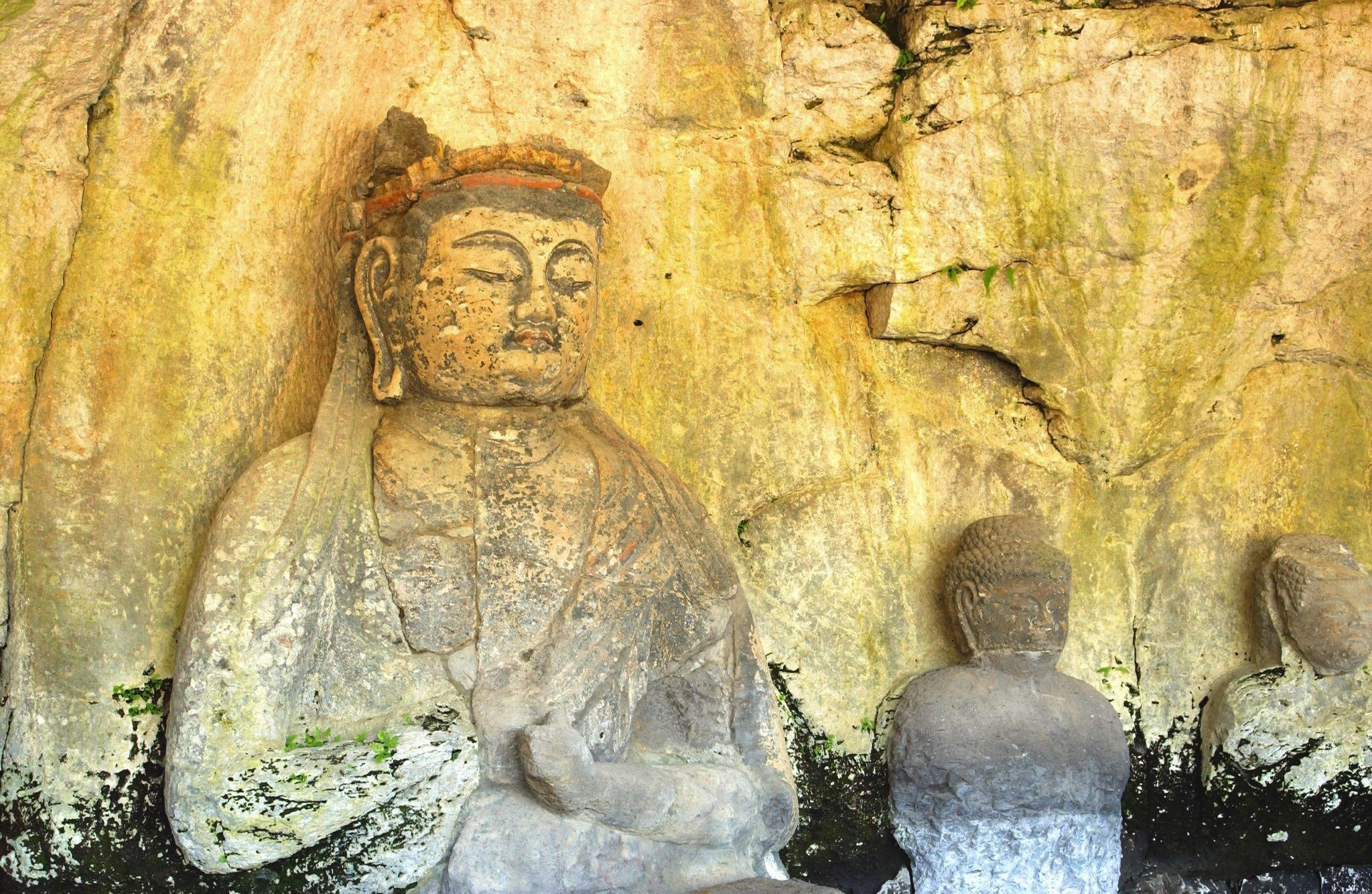 ④
Mar, 4th (Fri): Kunisaki peninsula temples & shrines hopping tour/local lunch
Tour fee:4,000JPY
Details and bookings:https://www.trip2local.com/tours/75
◆Payment: Please proceed to the payment page from our website, enter your information, and settle the payment by a credit card (Visa/Mastercard/Amex/Jcb) ◆Cancellation policy: No refund after reservations. (Full refund if ISTS is canceled)
※In order to control the number of participants, please notify us by 2/21/2022 in case of cancellation after booking.
◆Measures to combat COVID-19 infections
❶If you are in one of the conditions below, please refrain from participating in the excursion tours.
*Cold symptoms (fever, cough, sore throat, taste disorders, etc.).
*Having close contact with an infected person.
*Someone close to you got infected with COVID-19.
*Within 14 days after entering Japan from countries where the Japanese government restricts immigration.
❷Install COVID-19 Contact-confirming app COCOA.
Wearing a face mask at all times.
Sanitizing your hands frequently.
☆☆☆FOR MORE INQUIRIES CONTACT☆☆☆
Organizer: FREEPLUS Inc.
License Number: No.2-2575,Osaka Prefecture
Osaka head office: Osaka Ekimae Daini Building 10F 1-2-2 Umeda, Kita Ward, Osaka 530-0001,Japan
Beppu Branch Office: Beppu City Children's Hall West Wing 2F, Suehirocho 1-3, Beppu, Oita, 874-0938
TEL: 06 – 7739 – 4330 FAX: 06 – 6537 – 1637
E-mail: local@freeplus.co.jp
Planner: The 33rd International Symposium on Space Technology and Science, Beppu, Oita
Secretariat of the Local Project Executive Committee(Advanced Technology Challenge Division, Commerce, Industry, Tourism and Labor Department, Oita Prefecture)
TEL:097-506-2948 E-mail:a14290 @pref.oita.lg.jp